TSNSports has made it possible to get some great products at fantastic prices right here! Please feel free to click on any sponsor banner and shop in the comfort of your own home. The advertisers have worked with TSN to provide you the safest way to obtain merchandise without worry.
Shop On!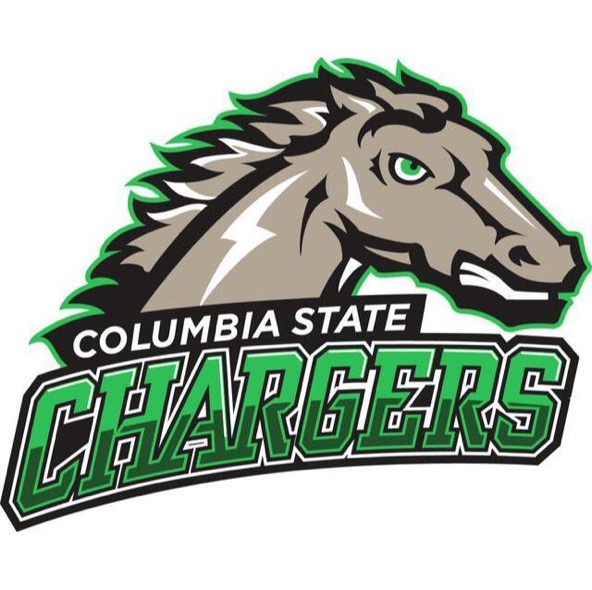 TSNSports is PROUD to announce, "WE'RE BACK!" Once again we will be covering the Columbia State Chargers baseball squad for 2018. We hope you'll pass the word and click on regularly for all the LIVE action in HIGH DEFINITION!!!
Please Scroll Down For The Next "LIVE" Broadcast or "On Demand" Archive!
CSCC Baseball Sponsored By: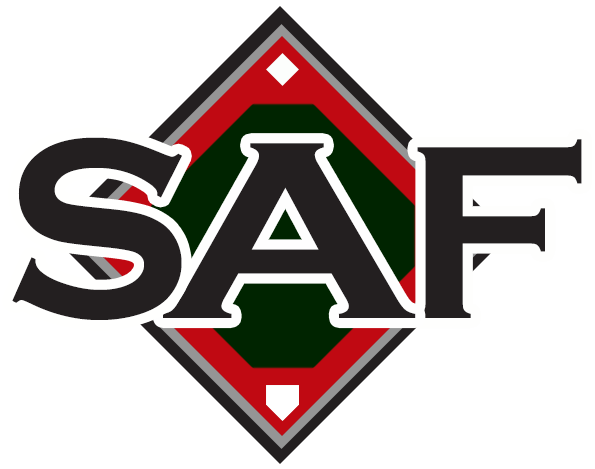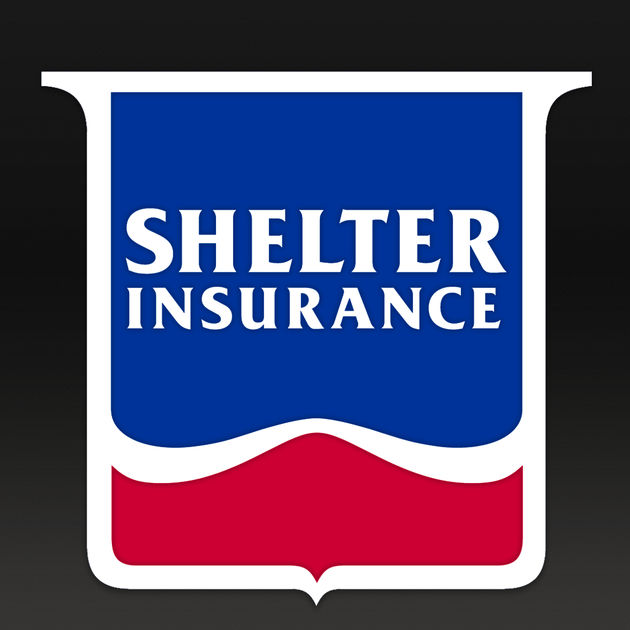 We have split up the CSCC/Itawamba double-header into Game 1 or 2 views. Also the original broadcast is available too.
Here's the original broadcast…..
Here is Game 1 of Tuesday's Action….
Here is Game 2 of Tuesday's Action….
If you would like to sponsor TSN LIVE BROADCAST please let us know at
youthsports@tennesseesportsnet.com
. Follow TSN On Twitter & Subscribe To Our YouTube Page!