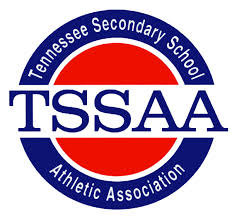 Tennessee high schools across the state will find their teams in newly drawn regions starting in 2017 and running through 2021. Major steps have be taken in all areas of the state. You can see all of the changes by clicking here.
Member schools have an opportunity to appeal their school's placement at the Board of Control meeting on Thursday, November 17, 2016 if they feel they have a legitimate reason for being placed with a different group of schools.
The Board also voted to reevaluate every member school's enrollment after two years (Fall 2018). Schools that have a 20% decrease or increase from their Fall 2016 enrollment–and the change in enrollment would cause them to move to another class–will be moved to the appropriate class for the 2019-2020 and 2020-2021 school years.